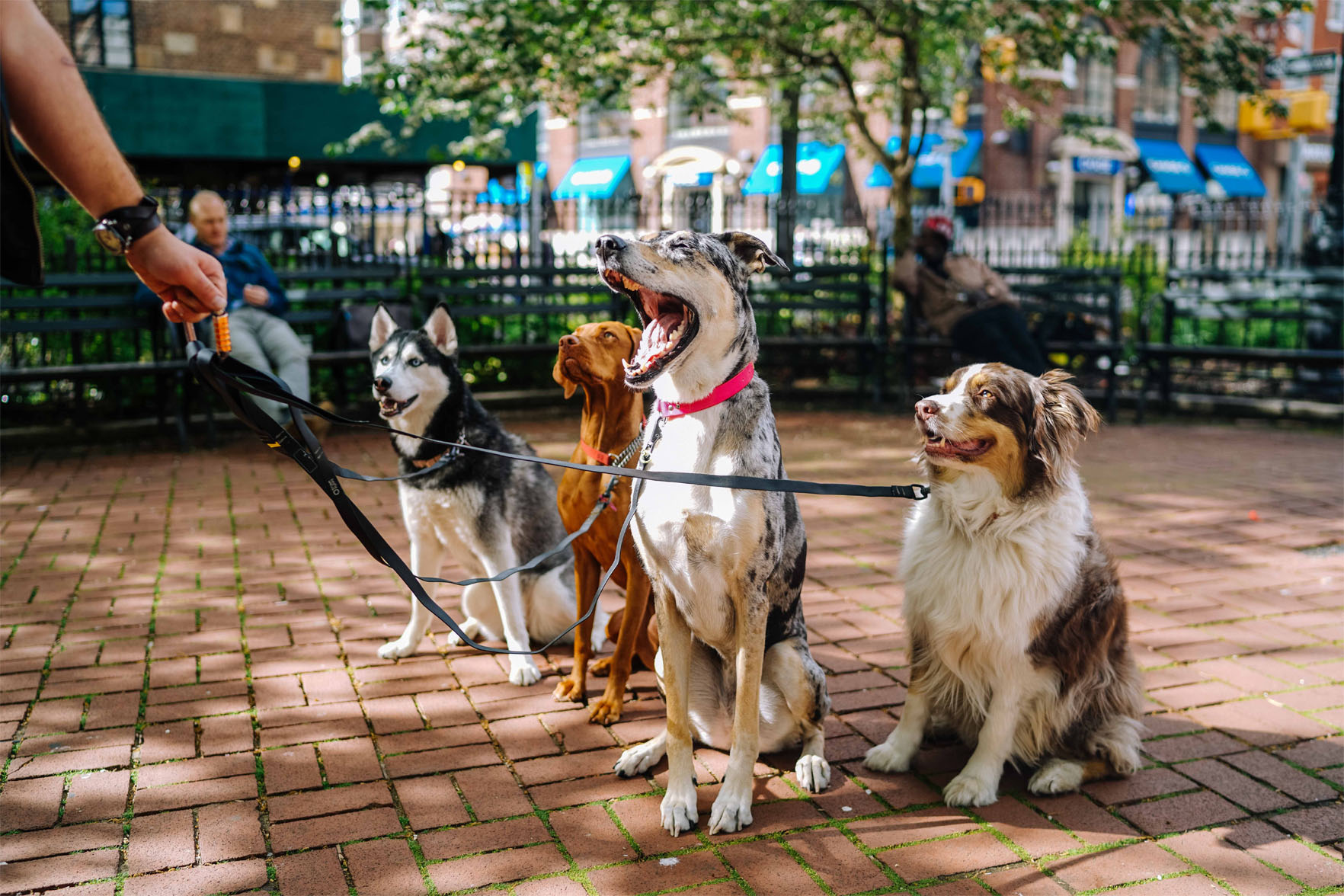 Shop the Spring
Collection
Each month, we scour the world for unique, high-quality fabrics to create some of the finest quality dog bandanas around. This means each design is made in small batches and we cant promise they will always be avaliable. Make sure to snag one while supplies last!
Made with
by:

Our Best Sellers
Best Selling Soaps
Best Selling Treats
A perfect bed,
for dogs.
Starting at: &nbsp
$299
---
Description:
A sturdy, handwoven fabric makes this American Apparel indigo-T a dependable addition to your casual wardrobe. This is a no bullshit plain ol' t-shirt.
Information:
Wood:
&nbsp
Red Oak, Walnut, & Birch
Sizes:
&nbsp
Full, Queen, King
Cushion Color:
&nbsp
Grey, Blue, or Black
Subscribe and save 20% on your first order!
Stay in the loop with our monthly round-up of important news updates.